Herons Creek Chapel -Keeping Faith with the Community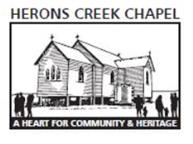 Herons Creek Chapel Newsletter -April 2017
PO Box 292 Lake Cathie 2445 email: This email address is being protected from spambots. You need JavaScript enabled to view it.This email address is being protected from spambots. You need JavaScript enabled to view it.This email address is being protected from spambots. You need JavaScript enabled to view it.
An Important announcement
We are celebrating Easter a week earlier this year!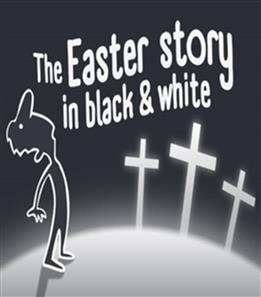 Actually this Sunday, 9th April
Why??? Not that we like to be first.
Because so many go away over Easter
Come this Sunday for a 'Pre – Easter' Service

Community non-denominational Church service held on the 2nd Sunday each Monthly
Come & join us for a down to earth chapel service.
If church is not your thing – Join us for a yummy community morning tea just after 11am.
There is always a lot to catch up on with local news & events. Everyone welcome.

We at Herons Creek Chapel have two focuses.. a heart for building a sense of Community & for Heritage - in making a significance in this community.
Check out our brilliant local paper Camden Haven Courier for Easter Services in our district as there will be – no service at the chapel over Easter weekend
Check out http://www.camdencourier.com.au/
or some of the main churches in the surrounding area are:

Anglican: Lakewood www.havenanglican.com
Baptist: North Haven http://www.northhavenchurch.org.au/
Catholic: Laurieton http://www.laurieton.org/
Presbyterian: Wauchope http://www.wauchopepresbyterian.org/index.html
Other churches can be found on radio Rheema website https://rhema.fm/churches/
Churches of Christ - Bonny Hill - Community Church; Uniting Church Laurieton: and more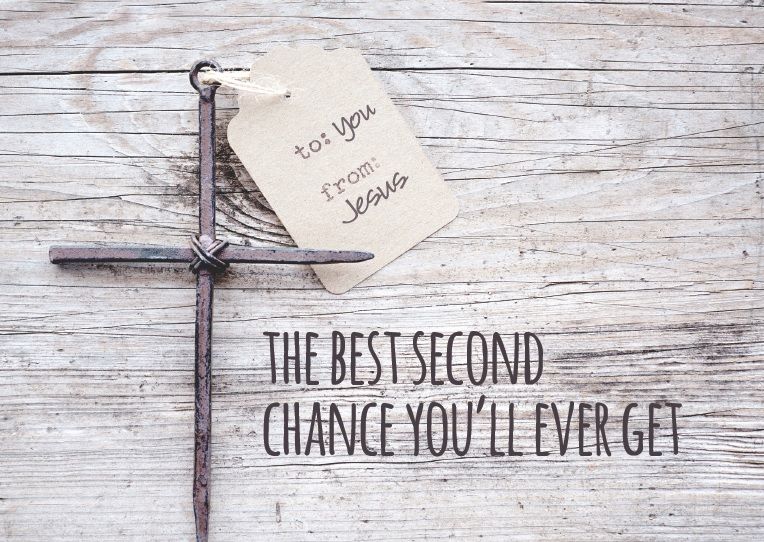 The Easter Cross. It is symbolic of how wide God's love is. The centre post of the cross proclaims God reaching down from heaven whilst the crossbeam declares his love. And, oh, how wide his love reaches. Have you ever read just one verse in the bible? Then read, John 3:16 "For God so loved the world that he gave his one & only Son ..", that's just part of the verse. It's so worth reading the rest of it. How wide is God's love? Wide enough for the whole world, wide enough for you & me.
Have a Blessed & safe Easter 2017 from all at Herons Creek
a special thank you to Crossover for the easter images http://www.crossover.org.au/