Pearl Evaline and Arthur Paddy Newell

Lived on what was historically a huge holding (see Sydney Morning Herald advertisement).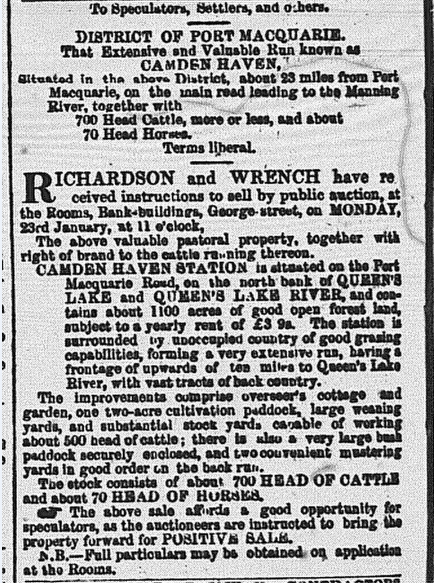 They lived at the end of Roseneath Road, off Bobs creek road, Herons Creek. See the map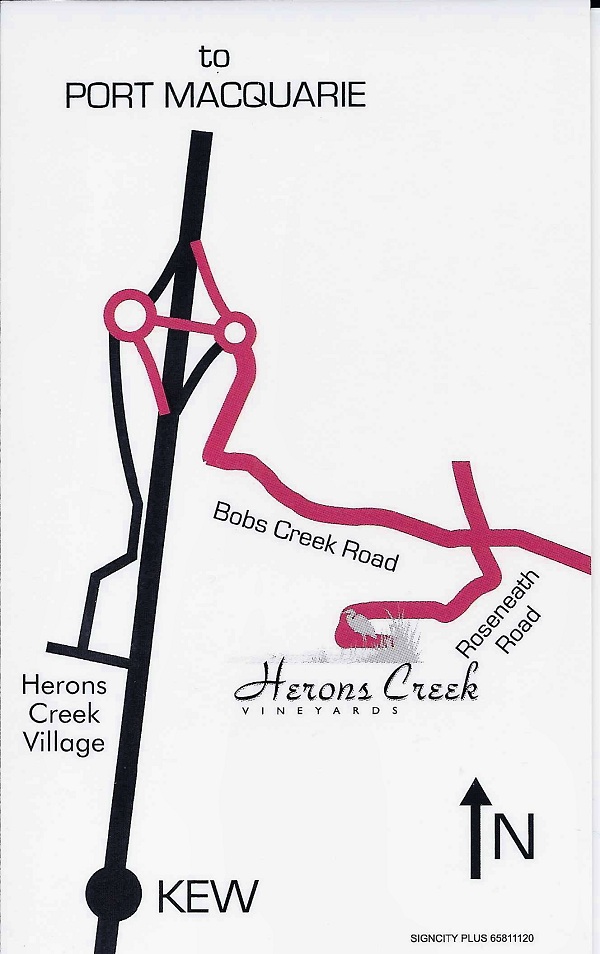 Paddys parents, Andrew and Florence Newell who were both pioneers to the district, owned this property from early 1900s.
Florence was the second eldest daughter of early settlers, Henry (Harry) & Susanna Wade.
Harry was a larger than life character for Herons Creek, and today would had been seen as the pastor for this area.
Paddy's father died in 1915 whilst his mum, Florence lived in Herons Creek up to her death, 4 May 1968.
Patty, a mill worker, and his wife Pearl Newell lived on the adjourning block from his parents, from the 1930s until the 1968.
Pearl ran the farm, which happened to be self-sufficient, owning one cow & a number of chocks. They grew their own vegies & had a few fruit trees.
Pearl made the bread & butter, and milked the cow.
The children were Silvera Florence 2.2.36 , Annette 15.3.39, Allan 23.12.42
They had no mod cons at all. No power (electricity), no phone, no modern toilet.
Even the toilet at our Herons Creek Chapel would had been luxury.
Yet they were very content.
After Paddy's mum died, Paddy & Pearl moved to North Haven for a sea change as they headed into retirement.
Though in fact this is where Pearl began her paid working life over the next decade.
Paddy died at the age of 81 on the 27 November 1990.
In 1993 Pearl sold their home & purchased a modern 2 bedroom mobile home in the 'Haven' caravan park.
She was a trend setter for what we now call over 55 retirement villages.
Pearl loved the instant community and had some very dear friends. Pearl lived there for 18 years until her son, Allan had a very serious accident in 2011.
At that stage she uprooted herself and moved to Kendall to care for her son. Then in the following year, the cared for would become the carer.
Mid February this year, Pearl had a stroke and then made a good comeback. But this was not to last.
Pearl passed away peacefully on 25 February 2014.
Today the property they owned in Herons Creek is part of Herons Creek Vineyards, one of our valued Heritage Trail sponsors.
Pearl was an active member of the Chapel, when it was 'St Mary's Herons Creek.
Pearl was baptised an Anglican at Kendall, was married in this chapel, attended services faithfully, and involved in the Women's Guild raising funds for the church.
She was a member of Red Cross, Herons Creek Public School activities, and the Public Hall in the village.
Pearl was a devout Christian lady, always with a cheery (and cheeky) smile and a helping hand for others.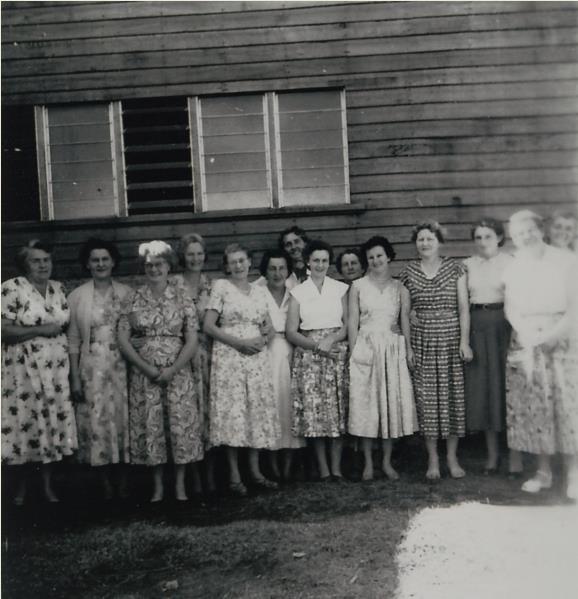 The Womens Guild at the Public Hall, Herons Creek.