About the Area
Herons Creek was a small township AND is one of the original timber towns on the Mid North Coast of New South Wales, Australia. Today it is an isolated dispersed rural district reclaiming its sense of community.
It encompasses a huge area as north as Bago Rd, west to Cedar & Upper Cedar Creek, south west to Logans Crossing, east to Queens Lake, south to within 1.5 kms from Kew.
The Herons Creek District can now be said to consist of a number of suburbs today, such as Bobs Creek, Cedar Creek, Upper Cedar Creek, Logans Crossing. Some roads have been isolated due to the highway upgrades, forming their own areas, such as Cluleys Rd and Miles Rd. Herons Creek since has become a forgotten town in the Port Macquarie Hastings Council, an area approximately 10 square kilometres with more than 170 homes spread though out the district.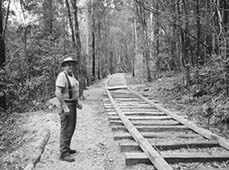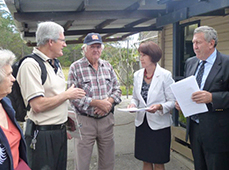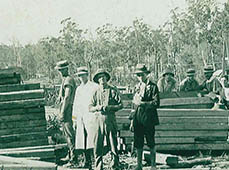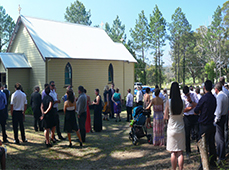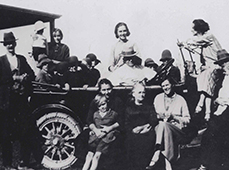 This district is richly endowed with history. Herons Creek district former glory was a significant area for the pioneer timber cutting industry. In the late 1800's the area settled by a number of pioneer families many of whom are still represented by their descendants. Herons Creek once was a thriving self-sufficient village. It once had a railway station with regular trains to bigger towns, a hall, corner-shop, garages, Post Office, all which fostered positive connections to members of the community, but these are no longer. The last village shop and garage closed over 6 years ago. Since then the Herons Creek Township has lost its ability to connect as a community.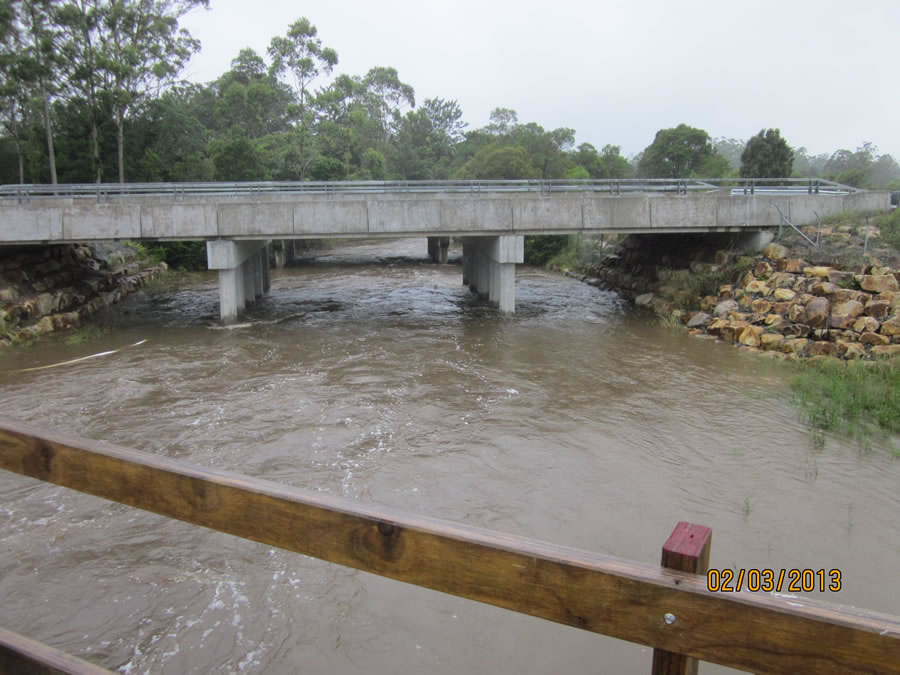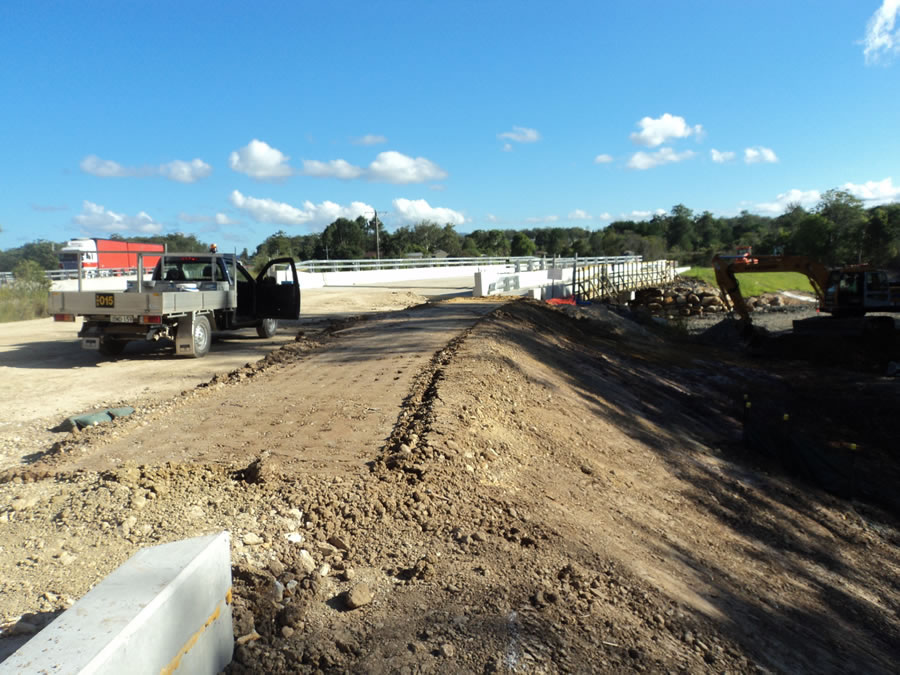 Over the past decade the district has become popular with young families and couples seeking a rural lifestyle, some building new dwellings. This has stirred a new sense of seeking a community feel. There is currently no public transport.
Herons Creek residents today are facing a new challenge that will isolate this area more. The Pacific Highway which runs right through the middle of the district has been upgraded to a 2 carriageway freeway, effectively cutting this village into little sectors isolating streets from the rest of the greater community, dividing families and friends.
In 2011, a closed yet historic community landmark, namely St Mary's Church, was renovated and re-opened as a chapel and community centre. After a decade of silence, monthly events have begun to reignite community gatherings.